SOUTHEND AMNESTY GROUP FEBRUARY NEWSLETTER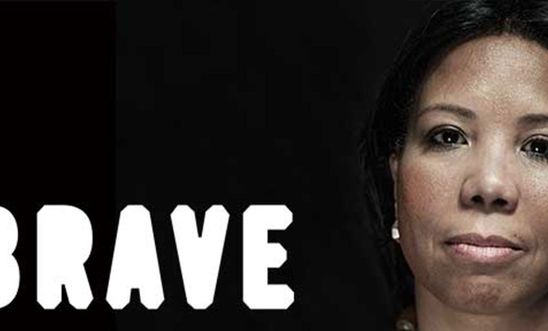 Azza Soliman
Our February Newsletter is attached below with the notes of our last meeting and a number of actions..
Please write to:
     1 the State Attorney. Acting Federal Attorney or Mayor of Chilpancigo on behalf Abel Garcia & Efrain Ramos, two teenagers who have disappeared in Mexico
     2 the President of Egypt on behalf of Azza Soliman a BRAVE human rights defender in Egypt
 Details of these actions are attached. 
Please also email your MP about the Refugee Family Reunion Bill which aims to stop refugee families being split ….
    ….. and the Turkish Authorities on behalf of Taner Kilic Chair of Amnesty Turkey, who has been re-arrested.
Our next monthly meeting on Thursday 8th March 2018 is our AGM. Please try to be there (or you might finish up elected as Secretary!!)
View latest posts