SOUTHEND AMNESTY GROUP AUGUST 2016 MEETING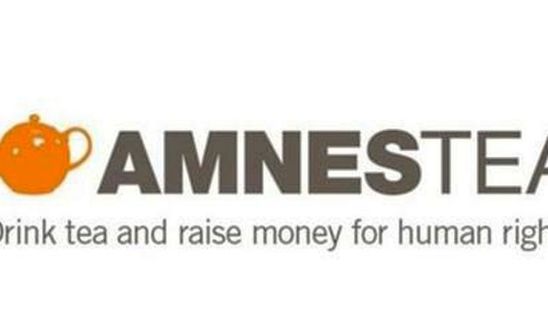 Our next meeting is this coming Thursday, 11th August. It's at 7:30pm at the Balmoral Centre, Salisbury Avenue, Wesctcliff-on-Sea SS0 7AU.
We've got arrangements for the Jamnesty! concert to discuss but there are letters and cards to write in relation to human rights abuses in Russia, Cameroon and Iran.
Sunday 7th August Sponsored Walk
Start 2:00pm at the Coastguard Station, Shoeburyness, walking to Old Leigh.
Sponsorship forms from amnestysouthend@googlemail.com
along with sponsorship pledges if you can't join us.
Sunday 14th August  Amnestea
2:30pm – 5:00pm  36 Orchard Avenue, Hockley SS5 5BE
Lots of tea varieties! Darjeeling, Assam, China Yunan, mint & fruit teas, Earl Grey, Ceylon, etc. And cakes, including Lancashire Parkin and Goosnargh Cakes.
Can you bring a cake? Let Mu know  on 01702 204748 or e-mail amnestysouthend@googlemail.com
View latest posts