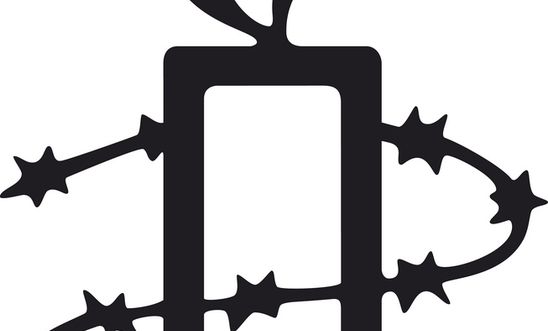 FIRSTLY - We've got a display of posters and leaflets in the foyer of The Forum from Wednesday 13th–Tuesday 19th September. It will feature Amnesty's "Refugees Welcome" campaign as well as other Amnesty campaigns. On Saturday 16th September we'll be writing cards and letters to and on behalf of people suffering human rights abuses - come and sign a petition asking the Government to stop indefinite detention of immigrants.
If you can spare an hour on Saturday 16th September to help with card and letter-writing, phone 01702 204748 or e-mail amnestysouthend@googlemail.com
THEN on Tuesday 19th September JOIN US FOR A FUNDRAISING MEAL at East Alexandra Street, Southend-on-Sea SS1 1BW - 6:30pm for 7:00pm. £15 per head. To book a place e-mail amnestysouthend@gmail.com or clarehillman131@hotmail.co.uk  or phone 01702 204748 to book - or just turn up on the night.
View latest posts