Send an appeal on behalf of Dr Tun Aung of Burma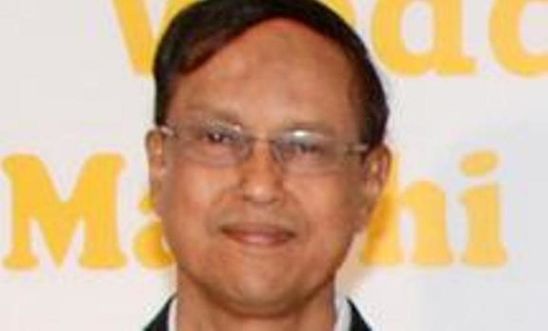 Dr Tun Aung is a Prisoner of Consciece in Burma. His case has been allocated to Southend Amnesty Group so that we can campaign on his behalf.
Community leader Dr Tun Aung has been sentenced to 17 years' imprisonment after an unfair trial.
There is a note summarising the background to his imprisonment attached, which contains a link to an online action, plus a sample letter to post.
Please write a letter or email to the President of Burma, asking for Dr Aung's release.
View latest posts