RAIF BADAWI - FLOGGING POSTPONED?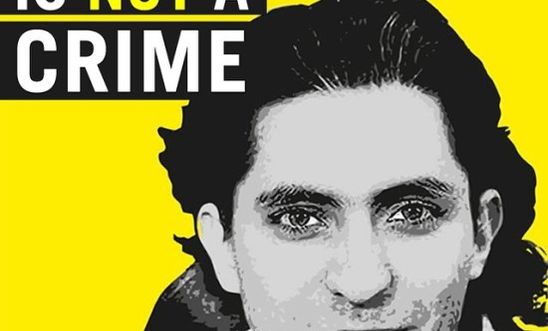 Doesn't look like the renewed flogging scheduled for Friday took place. No explanation has yet been given for this but perhaps the international condemnation and pressure is having some effect?
That pressure needs to be kept up, whether or not the flogging recommences over the next few days.
Follow this link to remind yourself of Raif's circumstances and sign the petition
https://www.amnesty.org.uk/actions/saudi-arabia-free-raif-badawi-flogge…
There are also addresses, an e-mail address and a Twitter username on the attachment to this post.
Downloads
View latest posts