NEXT GROUP MEETING THIS THURSDAY 12th MAY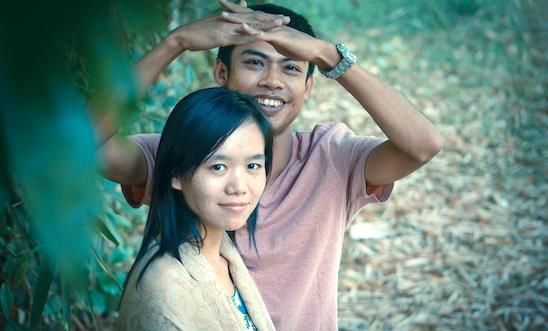 Phyoe Phyoe Aung, Burma, released in April
Our next Group meeting is this Thursday12th May at 7:30pm at the Balmoral Centre, Salisbury Avenue, Westcliff-on-Sea SS0 7AU. I hope you can join us.
This month  
AI UK wants us to write to the Azerbaijan authorities on behalf of Prisoner of Conscience Khadija Ismayilova, a journalist imprisoned for  publishing articles criticising the government
appeals are needed on behalf of Iranian painter and Prisoner of Conscience  Atena Farghadani, who has been subject to a virginity test; and
we need to talk about our proposed Jamnesty concert planned for September - we hope to have a venue arranged by the time of this meeting
If time allows, we'll also write on behalf of individuals at risk identified in Amnesty's "Real Lives"  publication
Hope to see you there. There may be cake!
Phyoe Phyoe Aung and a group of Burmese activists on whose behalf we have written have been released as has Bahraini Mahdi Abu Deeb who was featured in the Stop Torture Campaign. Keep writing!
View latest posts