Bid for a signed David Lewry painting!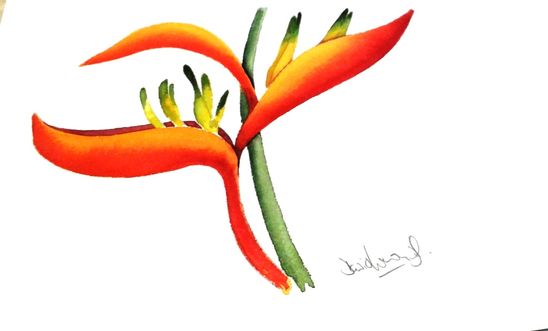 David Lewry Watercolour
David Lewry has given a painting to Southend Group Member Heidrun, who has offered it to be auctioned in aid of Amnesty.
An image of the painting is attached. It is unframed, on heavy duty water colour paper and measures approximately 12 inches by 9 inches (31cm x 21cm).
If you would like to make an offer for this painting please submit a bid either by e-mail to this address or by post to AI Southend Group, c/o 36 Orchard Avenue, Hockley, Essex. The painting will be delivered to whoever makes the highest bid received by 30th April 2013 on payment of the amount bid. We reserve the right to make a reasonable charge for delivery dependent on circumstances.
David Lewry is well known for his watercolours and pencil drawings of botanical subjects. More information about him can be found at http://www.artprofile.co.uk/artist.asp?artist=David%20Lewry and there is a link there to his own website.
View latest posts