Amnestea Party - thanks to all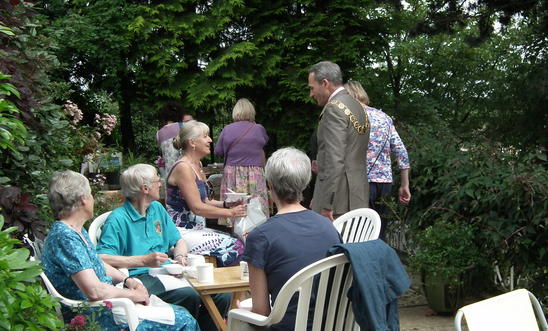 A big thank you to everyone who helped with our Amnestea last week - it was a lovely event, and the sun shone. Thanks to all those who helped set up/clear away, served teas, washed up, baked, donated raffle prizes, manned stalls, entertained children, played music for us, drove tables and chairs round the countryside and entertained our guests.The biggest thank yous of course to Lalage, who not only allowed us to use her lovely garden, but prepared many many strawberries - which were delicious! - and to Ann who did so much to organise, motivate and keep everything running smoothly.
We raised about £200 - a great result!
View latest posts