Street collection on 12th September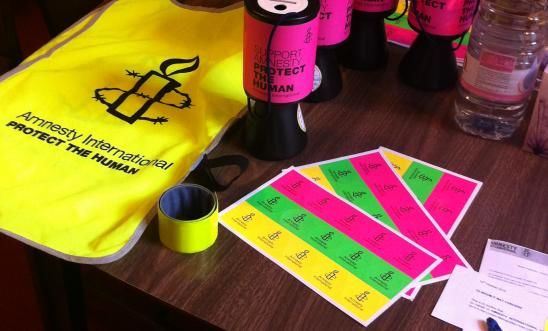 Our annual Street Collection is coming up - on Saturday 12th September.
If you could help for an hour sometime in the day and haven't yet given us your name, please contact us on: amnestysaffronwalden [ at ] gmail.com. 
Let's hope we're lucky with the weather.
View latest posts