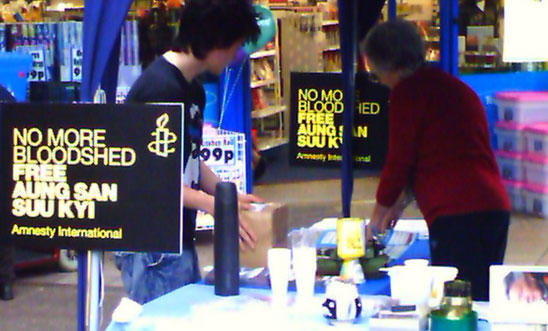 Next Meeting - Greetings Card Campaign
Our next event is our annual Greetings Card Campaign.
This involves sending messages of support or solidarity in the form of a Greetings Card to individuals around the world who maybe Prisoners of Conscience, individuals at risk or human rights activists.
We also mix this with some seasonal refreshments.
7:30pm on 1st December 2015. Email or phone for details of venue.
View latest posts