May to June campaign highlights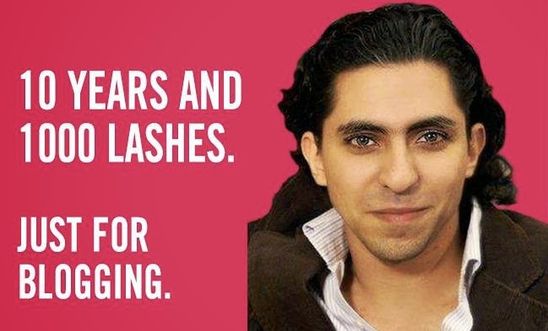 Our group is currently campaigning very hard to:
- Free Raif Badawi, a blogger in Saudi Arabia
- Free Waleed Abu al-Khair, a Human Rights lawyer in Saudi Arabia
- Save the Human Rights Act (in the UK)
We are also continuing to work on our two longer-term campaigns on behalf of:
- The Peace Community of San José de Apartadó,
and the group's prisoner of conscience
Please join us
If you live or work in North Herfordshire, south Cambridgeshire, or eastern part of Central Bedforshire, please consider joinung our monthly meetings, or support us in our other local activities.
Call for volunteers to help on 15 August 2015
We are currently, particularly keen for volunteers to come forward to help with our Annual Street Collection and a stall on 15th August 2015, 10:00 to 15:00, in Hitchin. If you are able to help, please contact us as soon as possible. We normally look for a commitment of a minimum of 1 hour, and some members of our group, and volunteers do 1 hour of collecting plus 1 hour of work on our stall.
View latest posts