Press Liberation Day raising awareness for Salidzhon Abdurakhmanov - April Meeting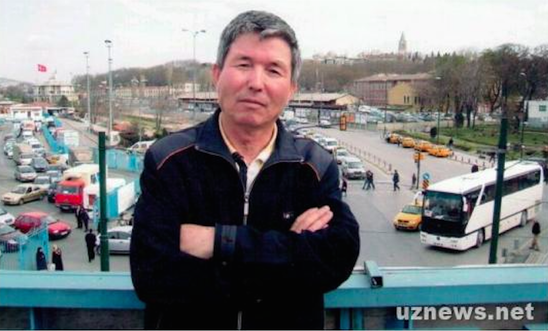 Next local group meeting.
7.30pm - 9.00pm
Wednesday, 1st of April
Join us for a informal meeting to talk about human rights in which we shall be discussing our involvement in Press Liberation Day 2015, our group vote at the National AGM and a upcoming spoken word performance 'even if we lose our lives'
Our main discussion will be about Salidzhon Abdurakhmanov a Uzbekistan reporter who was arrested and later imprisoned for possession of illegal drugs. However no evidence of the crimes have ever been put forward. It is Amnesty's opinion that Salidzhon has been subjected to an unfair trial resulting in a ten year prison sentence solely for being a human rights activist. 
Be part of something and join the Milton Keynes Amnesty group in understanding more about this cause and others.
Find out how your support may help to save a community from injustice.
This meeting shall be at one of our members houses please email amnestymiltonkeynes@gmail.com if you would like to attend. 
View latest posts