Next meeting: Weds 1 August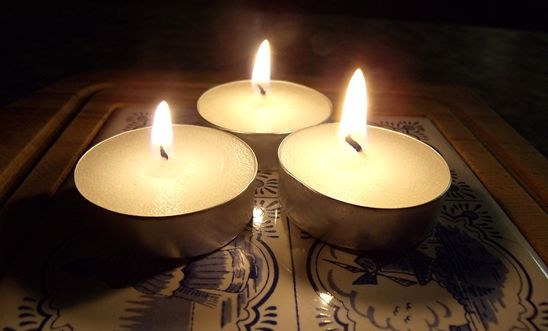 Reminder that our next meeting will be Wednesday 1 August at Wetherspoons on Midsummer Boulevard.  See you there at 7pm.
If you haven't attended a meeting before, you will be very very welcome - look out for the yellow AI fundraising tin on the table and probably lots of leaflets and literature.  Email amnestymiltonkeynes@gmail.com to let us know you are coming and then we'll look out for you too!
Subjects to discuss:
- final details for our quiz night, 1 September,
- recent visit to our local MP
- national campaigns
- action for our Individual at Risk, Ferhat Gercek
View latest posts