The Minutes; Amnesty MK – Planning Meeting March 2015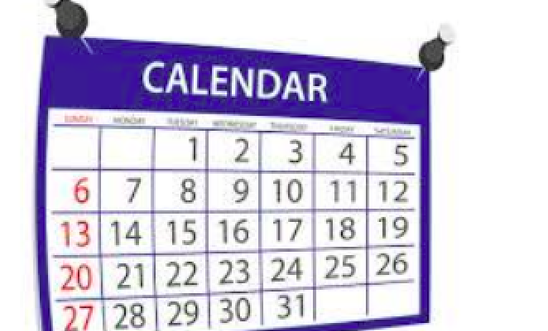 Amnesty International Milton Keynes Group
www.amnesty.org.uk/groups/Milton Keynes
written by Samina Masani.
Amnesty Meeting; Emma's House. 4th March 2015. 7.30-9pm.
 
Present: Kevin Harrison, Samina Masani (Secretary), Emma Hart (Chair)
Apologies: Robin Harewood-Lee
The Minutes;
Amnesty MK – Planning Meeting.
 
Emma Hart, Chair of Amnesty International Milton Keynes leads the meeting.
 
Rooms for the next two meetings are booked.
Public organised talks are enough for the year now and can be worked on.
Fundraising needed and ideas were asked for.
March 13th A vigil with Syria to mark 4 years since the uprising. # WITH SYRIA. The vigil will be held at Stony Stratford 7.30pm.
An Action was read out to petition. Actions/ Individuals at Risk.
https://www.amnestyusa.org/files/uaa32014.pdf
Emma then gave her talk at the end of the meeting on The Lack of Women in Democracy.
 
Meeting closed.
View latest posts