Human trafficking and human slavery discussion | Amnesty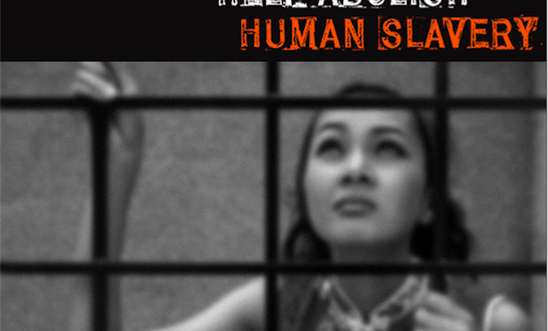 Wednesday, November 4, 2015
7:00 PM
Newport Rd, Willen, Milton Keynes MK15 9AA, United Kingdom, 
Amnesty MK's next public meetings

Our next meeting will be on Wednesday 4th of November.  First, we'll be hearing from Geoff Corre, group member and former Head of Child Protection at Hertfordshire County Council, about human trafficking and human slavery, a major global human rights challenge.

 
Not only will you be hearing from Geoff Corre, but you will also have the opportunity to take part in the worlds largest human rights letter writing campaign which is Write for Rights. 
This year we have 12 campaigns where we write to those at the heart of Amnesty's work, the prisoner of conscious. 
Amnesty's annual greeting card campaign brings comfort and support to victims of human rights abuses and the families of the missing. Each greeting card has a corresponding letter which is written to those responsible for the alleged human rights violations. 
Amnesty has a worldwide membership of more than 7 million and that means that hundreds of thousands of letters are sent to each one of these highlighted causes.  
Bringing pressure to those responsible and sending a card of solidarity shows that we take these injustices personally and this small act of kindness oftenrelieves the suffering of people who have had their human rights abused. 
Of course we will never know the true impact of the letters and cards that we send, but last years Write for Rights campaign 3 of the 12 people had their sentences quashed.
And of course you would have seen in the press the release of Shaker Aamer who has been released after a 13 year detention in Guantanamo Bay.
 For more details visit http://goo.gl/rMnKZh
View latest posts