Hosting "film nights" should become easier due to new Government legislation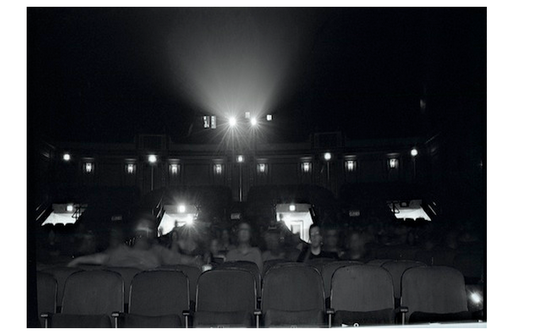 Ever tried to put of an Amnesty "film night" but been tangled with red tape?
As part of the Governments plan to save the public purse a bill has been put forward to cut "red tape" by repealing safety regulation and other "needless bureaucracy". One of the many proposals which have been written in the Draft Deregulation bill might benefit local Amnesty groups, other small charities, and community group's who wish to show "not-for-profit" film nights in village halls and community centers. 
What are the proposed changes?
Previously if you wanted to exhibit films in community premises it would have been classed as a regulated entertainment; and as a result would have been subjected to fees, and oh yes a ton of red tape.
If the Deregulation Bill is passed organisations like ours should benefit from relaxed policies that will let us put on "film nights" highlighting international human rights abuses.
Under the draft plans events that do the following can avoid being classed as entertainment, and thus sidesteep previous regulations:
·      Takes place between 8am and 11pm on the same day
·      Is not provided with the view to profit
·      Doesn't have an audience of more than 500 people
The film will still be subjected to classification, go though the relevant licensing authority; and as matter of course such age recommendations would need have be followed. 
View latest posts