Chloe Tennant - AIUK; Women's rights in Afghanistan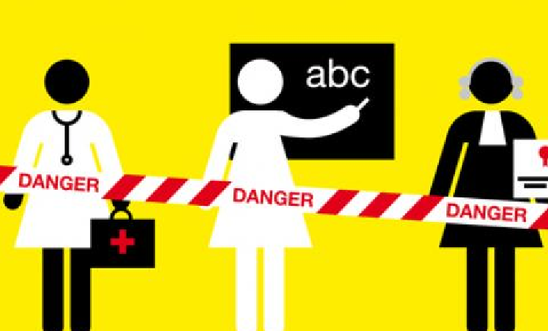 Part 1:
Will be talking about Women's rights in Afghanistan.
Part 2:
Salidzhon Abdurakhmanov the Ubekistani journalist and former chair of the Committee for the Defence of the Rights of the Individual. The group will be preparing for Press Liberation Day 3rd May.
7.30pm - 9.00pm
Wednesday, 1st of April
Well at Willen, Milton Keynes, MK15 9AA
Be part of something and join the Milton Keynes Amnesty group in understanding more about this cause and others.
Find out how your support may help to save a community from injustice. 
 Free – Donations help support our human rights work  
View latest posts