Warwick UNA & Mid-Warwickshire Amnesty Come Together To Commemorate Human Rights Day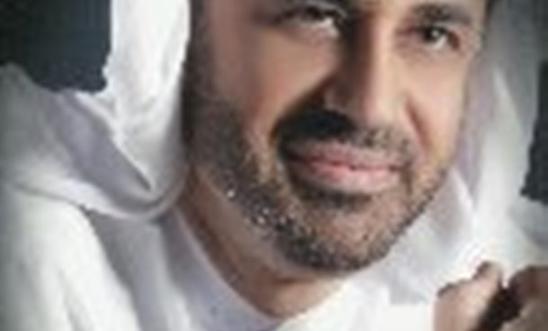 Warwick United Nation Association and Mid-Warwickshire Amnesty
Joint Meeting     Saturday December 6th
Our two groups will be coming together to commemorate Human Rights Day, which takes place on 10th December.
Our lunchtime meeting on the Saturday 6th will focus on Mohammed l-Roken, a human rights lawyer in the UAE.
Mohammed is serving his second year of a ten-year jail sentence. He is a prisoner of conscience, imprisoned solely for his work as a lawyer and activist, defending others whose rights have been denied, and for speaking critically of the UAE authorities. He has been held in solitary confinement and at times denied from seeing his family.
'I feel very disheartened and sad about his arrest. I hope there's a huge army fighting for him as he has defended so many people.'
Jennie Pasquarella, US lawyer who worked with Mohammed representing UAE human rights activists.
We have two excellent speakers coming from Amnesty International to talk about Human Rights in the UAE and Mohammed al-Roken's story. Mohammed al-Roken also has a local connection to Warwickshire; he was a student at Warwick University, where he studied law.
The Venue: St Paul's Church, Leicester Street, Leamington Spa, CV32 4TE
We will be having a Ploughman's lunch from 12:00om till 12:30pm and the speakers will be from 12:30pm, with an aim to finish about 2pm.
Mid-Warwickshire Amnesty will also be holding a Write for Rights stall at the meeting, and asking guests to sign a 'message of hope' to Prisoners of Conscience around the world.
If you would like to join us for lunch, or would like any further information on this event, please contact Will – wjkr@hotmail.com/ 07767764039
(We're asking for a small donation of £3.50 for lunch, although this is optional).
Downloads
View latest posts