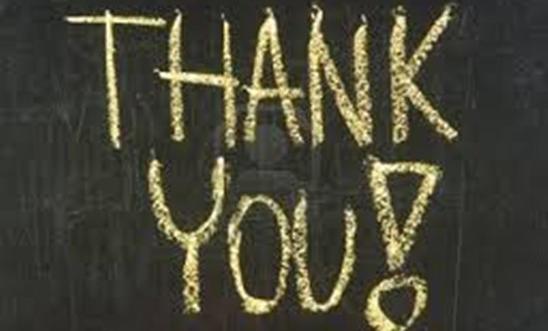 A message from Malcolm our outgoing Chairman:
Friends, Thank you. As I retire after some 8 years from the post of Chairman, I do so with some regret but with great pride in having simply attempted to lead and organise such a wonderfully talented and committed team of people. Above all else, you possess a very rare gift - generosity of spirit.
Malcolm Hancock 
After 8 years as Chairman, Malcolm has decided to retire from the role. Under his leadership the Mid-Warwickshire group has gone from strength to strength, making the Mid-Warwickshire Amnesty group one the most activite local groups in the UK.
Campaigning for the Arms Trade Treaty, Burma, Prisoners of Conscience all over the world and many many other Amnesty campaigns. As well as the campaigning over the last 8 years, the group has raised thousands of pounds for AIUK and helped educate the local community about the work of Amnesty and Human Rights issue's around the world.
So many thanks Malcolm for all your hard work and leadership. 
View latest posts