Letter Writing Evening on Mon 24th Feb at 730pm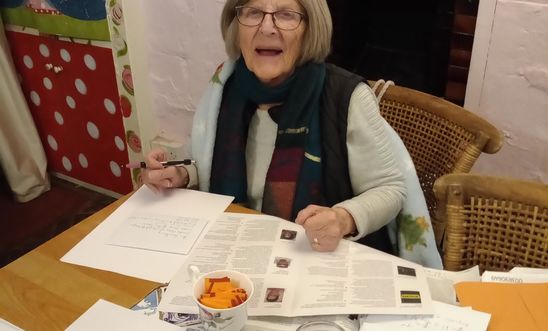 Sending a card with a simple solidarity message or writing a letter to a government are powerful ways to defend those suffering human rights abuses.
For a prisoner on death row, for family members waiting for news of a relative who has 'disappeared', for individuals facing risks because of the work they do: messages bring comfort and hope. Each one makes it harder for governments and authorities to ignore our appeals.
Monday 24th Feb 2020, 730-9pm
Venue: Thomas Oaken Tea Rooms, 20 Castle Street, Warwick, CV34 4BP
Downloads
View latest posts