Vigil for the People of Gaza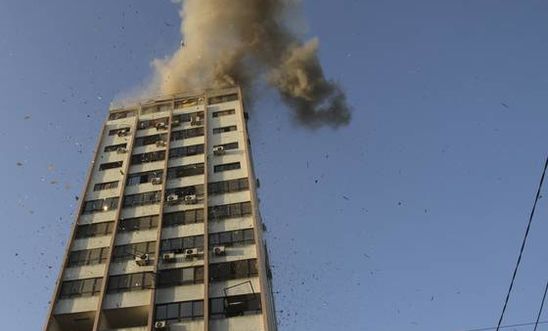 An emergency vigil in solidarity with the citizens of the Gaza strip! Please show your support. The people of Gaza are yet again being bombarded by the military might of the Israeli Occupation Forces. We cannot sit back and watch Operation Cast Lead II happen. Innocents are already losing their lives after heavy bombing that is set to continue with a ground incursion in the next few days!
If you can, please bring home made placards to demonstrate your support.
Assemble at Leicester Clock Tower 5pm on Friday 23rd November
Supported by Leicester Palestine Solidarity Campaign, Amnesty International and others.
The facebook event can be found here.
View latest posts