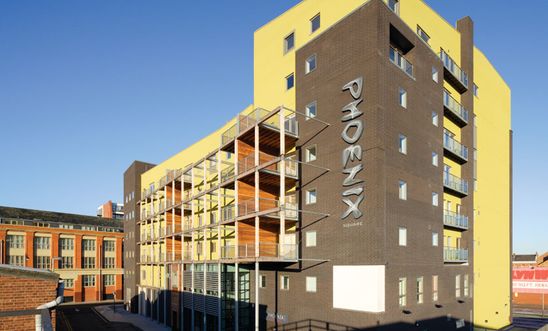 Our new meeting venue, Phoenix Square
For those who want to get involved with the local group of Amnesty International we have monthly meetings at Phoenix Square, 4 Midland Street, Leicester on the third Tuesday of the month from 7:30pm until 9pm. All supporters of human rights are welcome to come along and get involved. You do not have to be a member of Amnesty International UK and we don't put pressure on anyone to donate money if they do not want to. What we want is your involvement. We write letters, organise publicity campaigns, public meetings and other events as well as discuss how best to promote human rights as an important issue for Leicester and the people of Leicester.
Come along and get involved.
View latest posts