Hungary: Trans Rights Abolished During Pandemic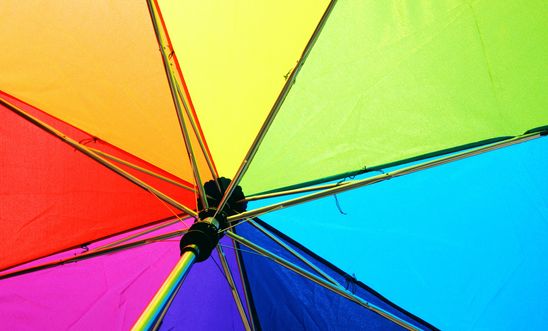 Trans people forced to identify with birth-given gender
The amendment, which states that trans and intersex people can no longer officially change their gender, is depriving LGBTQI Hungarians of their human rights. This is a dangerous step backwards for Hungary, a country where people are legally obliged to carry ID with them at all times.
Now in his fourth leadership term, Orbán's increasingly autocratic style has begun to dominate virtually all spheres of social life, including commerce, education, the arts, and even sports. With two-thirds parliamentary majority, Fidesz is waging war on any aspects of culture that don't support 'traditional family values'.
This shocking reversal in trans policy comes at a time of 'national emergency', a legal state Orbán has triggered during the COVID-19 pandemic. Instead of ruling by decree for the purposes of public health, he is using this opportunity to further discriminate LGBTQI people.
All pending gender change requests will be rejected
As of Tuesday 19th May, it has become impossible for Hungarians to legally change their gender, but it is not just new applications that will be rejected. Three-year's worth of unmade decisions will be denied under the new amendment and life will inevitably become much harder even for those granted an official gender change before 2016.
Will you help us speak out against Orbán and his total denial of trans rights?
View latest posts