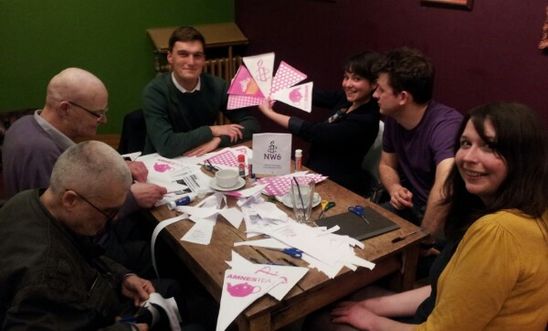 Kilburn Amnesty International Group AmnesTea bunting making
Join us for AmnesTea in Queen's Park on Saturday, June 15.
Come and have a cuppa and cake in aid of Amnesty International! We'll be at the bandstand in Queen's Park from noon until 3pm - and as well as serving refreshments, we'll have a polling booth where you can pledge your support for women's rights in Afghanistan.
Please see our Facebook event page for more information.
View latest posts