Hull Amnesty Concert at Hymers College 16th January 2015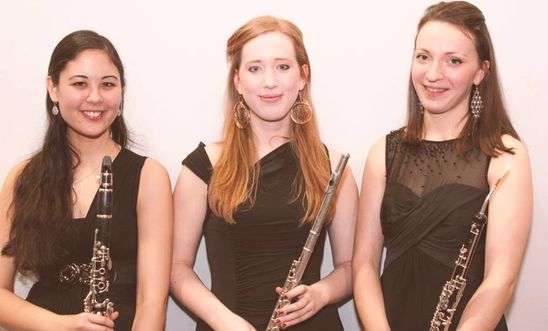 The concert performed by VISTA TRIO was well attended and excellent in every way.  The programme was well chosen, with substantial works for chamber music aficionados and shorter popular pieces for those who prefer something lighter.   The playing was of a very high standard, by true chamber musicians.  The charm and infectious enthusiasm of the players added to the enjoyment of the evening.   
Many thanks to all those who contributed to making the evening a great success.
Photos can be found on our facebook page - https://www.facebook.com/media/set/?set=a.953342014678461.1073741831.82…
Downloads
View latest posts