Women in Afghanistan Event: Even If We Lose Our Lives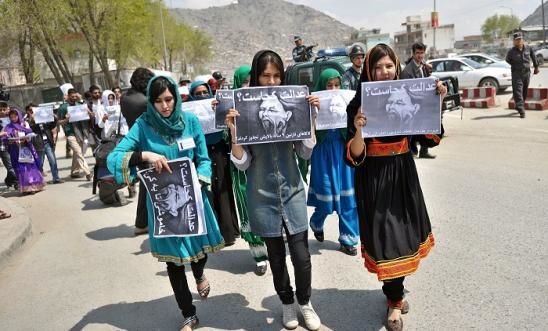 Scripted Reading Event about Women in Afghanistan
Date: Thursday 11 September, 2014
Time: 18:45-20:30
Location: Ruislip Manor Library, Linden Avenue, Ruislip Manor, HA4 8TW London
Please join us for a scripted reading event, based on true life stories of women in Afghanistan.
Learn about the challenges faced by women in Afghanistan. Reflect and contrast this with the freedoms women and men can enjoy here in the UK. Information leaflets will be available on the evening.
Everyone welcome (Ages 14+). Admission free (donations welcome).
Questions: amnestyhillingdon@hotmail.co.uk
View latest posts