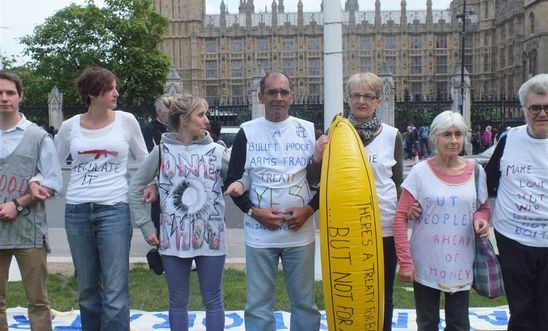 We meet around once a month to discuss actions and exchange ideas to draw attention to issues of human rights issues. We get involved in public forums, fundraising and writing to local MPs.
If you would like to join the group, or would just like to attend a meeting, you would be very welcome.The group covers Uxbridge, Ruislip, Ickenham and Hayes.
Our next meeting is on Monday 21 March 2016.  Doors open at 7:45pm for an 8:00pm start.
We have a packed agenda planning ahead for the Spring/Summer.
Everyone welcome, refreshments available.
Visit https://www.amnesty.org.uk/, to find out about events taking place around the country. Together we are powerful!