WRITE FOR RIGHTS EVENT IN FROME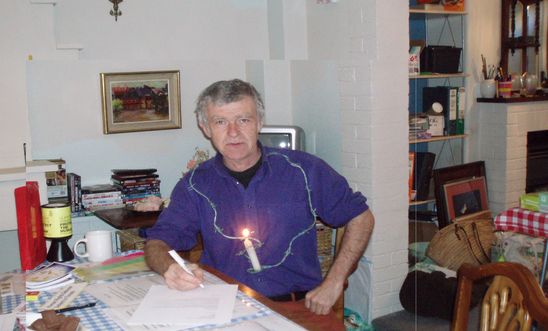 MAYOR OF FROME SIGNS LETTERS AT OPEN HOUSE IN FROME 6TH DECEMBER.
WRITE FOR RIGHTS EVENT IN DECEMBER
FROME GROUP WERE VERY LUCKY TO BE OFFERED AN OPEN HOUSE IN CATHERINE STREET FOR THEIR ANNUAL CARD AND LETTER SIGNING EVENT ON 6TH AND 7TH DECEMBER.
VISITORS, INCLUDING THE MAYOR OF FROME, SIGNED A TOTAL OF 89 CARDS TO PRISONERS OF CONSCIENCE AND 73 LETTERS TO GOVERNMENT OFFICIALS  AND DONATED  £144.56 TOWARDS POSTAGE.
THANKS TO OUR SUPPORTERS FOR MAKING THIS EVENT SUCH A SUCCESS.
View latest posts