Farnham Group calendar for 2016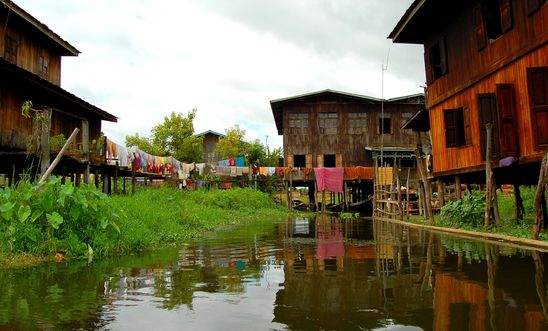 Homes on Inlay Lake, Myanmar © Worak
Monday 7th March 2016
Group meeting in the Pavillion of St Andrew's Church, Church Lane, Farnham, GU9 7PW at 7.30pm for an 8pm start.
A Burma Experience
Sue Shaw, a member of our Amnesty Group, will speak of her experience cycling through Burma on holiday recently
 
Waihnin Pwint Thon, Campaign Officer for Burma Campaign, will speak of her experiences of Burma, as a Burmese.
It will be an amazing evening so we look forward to seeing you all on March 7th!
For the latest group updates, follow us on Twitter: @FarnhamAmnesty
Our regular meetings take place on the first Monday of each month. All our scheduled meetings and events can be seen on our Group Calendar page.
[creative commons photo credit: worak]
View latest posts