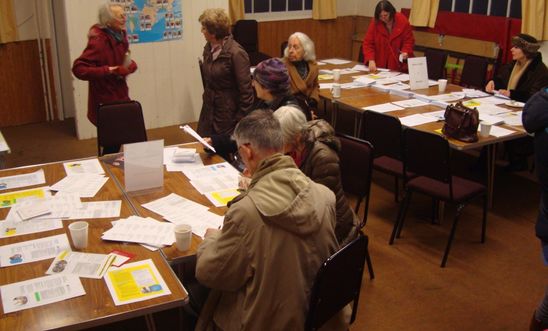 On Saturday 23rd November we gathered at the High Road Baptist Church in North Finchley to write cards and letters in support of 13 individuals or groups at risk all over the world.
In all we sent more than 60 cards and 60 appeal letters as well as collecting over 60 signatures to petitions.
A big thankyou to Anna for organising the event and to all of you who came along to participate.
View latest posts