Upcoming November Events!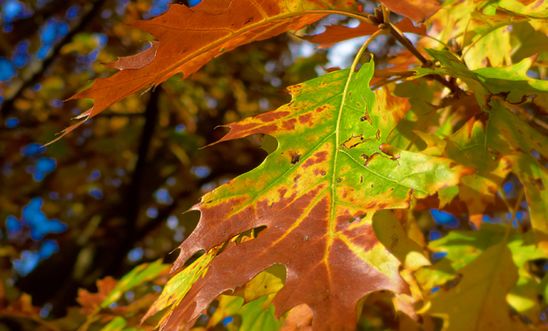 © Copyright by Moyan Brenn
Over the next few weeks we've several events you might be interested in:
A Gypsy Tale: Monday, 12th November. 7:15pm. St. Mark's Church Hall, 7 Castle Terrace
A film about Scottish Gypsy Travellers, followed by a discussion around the issues they face today.
Edinburgh Human Rights Festival 2012: Saturday, 17th November. 12-5pm. St Augustine's Church, George IV Bridge.
Films, Speakers, Workshops, Stalls, Shopping, Food! Find out more www.edinburghhumanrightsfestival.com
Amnesty Letter Writing: Monday, 26th November. 7:30pm. Joseph Pearce's (Elm Row).
Letters from all over the world put pressure on officials leading to mistreatment being stopped, access granted to doctors or lawyers and prisoners being released. Besides the serious business of letter writing, we also find time to have a blether and a pint!
Amnesty Cafe Quiz: Thursday, 29th November. 6:30pm (7pm start). Looking Glass Books. 36 Simpson Loan.
Just off Middle Meadow Walk. A fun evening of quiz questions and prizes. Bring along a team. Remember: The bigger the brain the better the prizes!
View latest posts