April Main Meeting: Discussing the AGM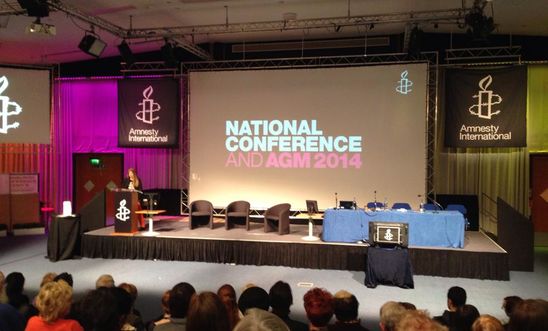 Our regular monthly meeting was on the 14th April, where we discussed the new Stop Torture campaign and the results of the AI:UK AGM. Several of the St. Marks group attended the conference and had a great time.
We will now have a Stop Torture subgroup, which will be meeting very soon, details on our mailing list!
View latest posts