Write for Rights Campaign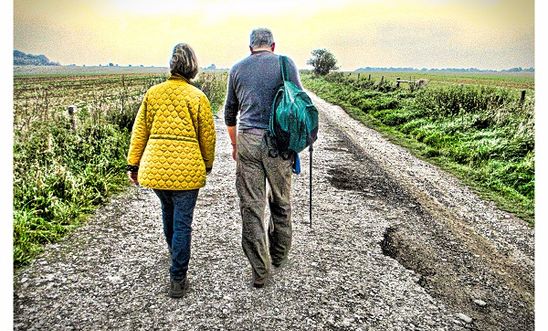 Raising funds for Devizes Group Write for Rights campaign © Gail Foster
Our Write for Rights campaign will be held on Saturday 12th December from 10 a.m. until noon at St John's Parish Rooms in Long Street, Devizes, Wiltshire.
Join the Group for the annual Write for Rights campaign where cards of support will be sent to individuals at risk. Last year the Group sent over 100 cards of support. All the materials required will be available at the event so just turn up. You can preview the individuals at risk in the attached document.
The group held a successful quiz earlier this month and along with a sponsored walk on the same weekend raised nearly £250 and some of this will be put towards our Write for Rights Greetings Card campaign. Donations on the day will be very welcome.
Downloads
View latest posts