New Darlington Amnesty International Group to meet again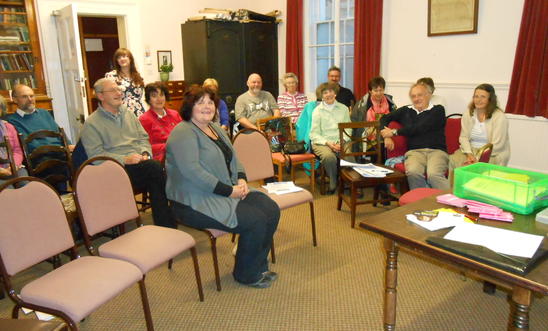 Following on from a successful exploratory meeting attended by 16 people (+ 8 apologies), the new Darlington Amnesty International Group is to hold a second meeting at the Friends' Meeting House in Skinnergate in Darlington on Monday 28 September at 7.30pm.
The meeting is going to be joined by Rod Heath, Amnesty's Regional Rep for Yorkshire and the North East, and Farshid Talaghani, AIUK's Community Organiser for Local Groups, who is coming all the way from London.
The aim of the meeting is to plan some future events, to undertake some campaigning and to decide how the Group is going to be run.
We would be delighted to see you.
For further information contact Rod Heath at amnestyne@gmail.com or ring him on 01723 377108.
View latest posts