Amnesty Skillshare in Darlington on 14 Nov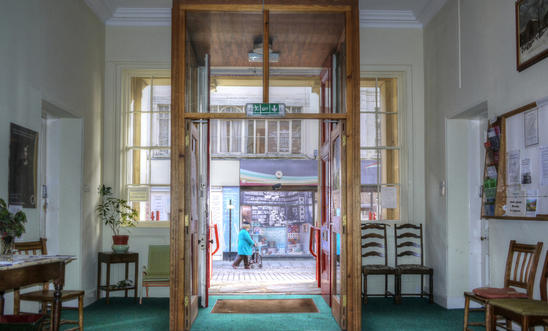 A Super Skillshare for Amnesty International Groups in Yorkshire and the North East (and beyond) is to be held at the Friends' Meeting House in Skinnergate in Darlington on Saturday 14 November from 10.30am until 4.30pm.
This is an opportunity to share your expertise with other Amnesty people in a convivial and encouraging setting while you can also hear from Allan Hogarth, AIUK's Head of Advocacy and Programmes, and others about advocacy and also find out the latest about AIUK's campaigns from Fionna Smyth, AIUK's Head of Campaigns.
The programme is attached below.
Please contact Rod Heath at amnestyscarborough@gmail.com or ring him on 01723 377108 if you would like further information or if you would like to take part.
We would like to thank Darlington Quakers very warmly for making us so welcome.
Downloads
View latest posts