July meeting - Zimbabwe Election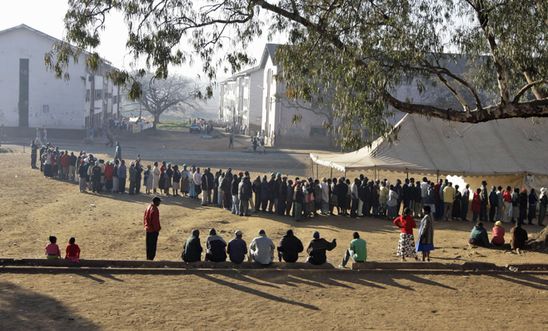 Zimbabwe Election: protecting human rights defenders.
Join us at our July Meeting as we look at the possibility of free and fair elections in Zimbabwe amidst a climate of fear, violence and intimidation.
Workshop to be led by Gill Cleverley from Amnesty International UK.
For more information see https://action.amnesty.org.uk/ea-action/action?ea.client.id=1194&ea.campaign.id=18638
Monday 1st July at 7.30pm, Friends Meeting House, Thomas Street.
View latest posts