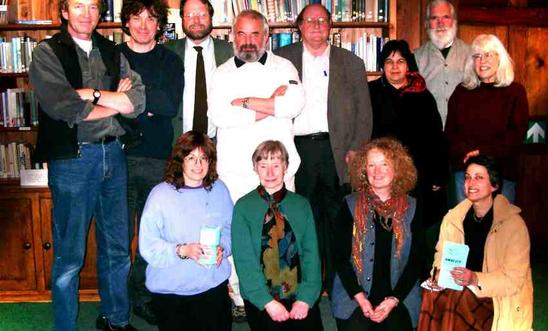 Welcome the Amnesty International Cirencester Group website.
The Cirencester group was established in 1984 and is a small friendly group of individuals who are passionate about human rights.
The Cirencester Group is part of Amnesty International UK , which is itself part of the international human rights organisation Amnesty International.  Amnesty International campaigns to promote an increased awareness of human rights, and undertakes action to stop grave abuses of human rights wherever they occur.
We are not currently holding regular monthly meeting due to dwindling numbers but this website will provide information on any activities planned.