Working together with Amnesty UK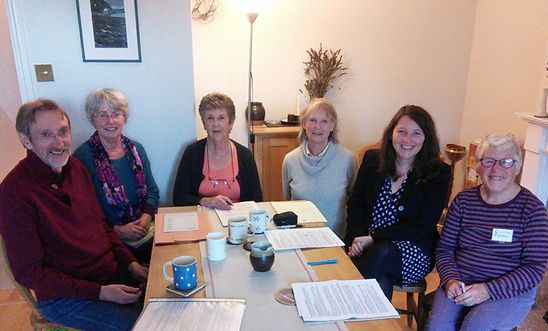 Members of the Chippy Group meet with Kerry Moscogiuri from Amnesty UK (second from right).
On 6th October Group Members met with Kerry Moscogiuru, Amnesty UK Director of Supporter Campaigning and Communications, to discuss ways in which Amnesty UK might improve communications and support for Group activities.
Discussion ranged far and wide, from issues concerning procurement of Amnesty materials, costs of postage, inconsistency of communications, and restrictions of the AIUK website template, to the role of local Amnesty Groups, our relationship with Amnesty UK, and recruitment of new members.
Kerry took lots of questions back to her Amnesty colleagues and we are hopeful that our points will be addressed to everyone's advantage. Kerry assured us that Amnesty UK values Local Groups and we are hopeful that meetings like this one will help improve efficiency. 
View latest posts