Talk on Human Trafficking by MEP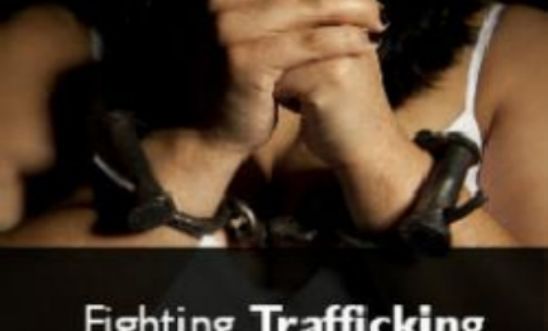 Talk on Human Trafficking
At our meeting on 11th October Catherine Bearder, MEP for the South East, will talk about human trafficking.
Throughout her time in the Parliament Catherine Bearder MEP will be fighting against and raising awareness of the disgrace that is this modern-day slave trade.
She will be at the Chipping Norton Amnesty Group's meeting on the 11th October to talk about this horrendous crime.
View latest posts