Seasons Greetings to all our readers!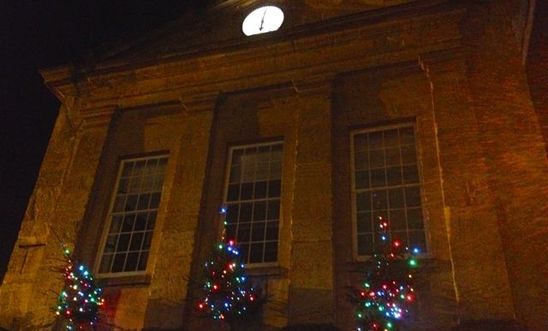 Christmas Eve in Chipping Norton
Whilst sparing thoughts for all Prisoners of Conscience, those who are deprived of their human rights and/or their basic needs of shelter, food, water, sanitation, education, healthcare and safety, we wish our members and supporters an enjoyable festive season and a peaceful new year.
Our next meeting will be in Chipping Norton Lower Town Hall on Thursday 14th January from 7:30 to 9:00 p.m.  This will include our AGM and discussion of our programme for 2016.  Everyone welcome!  The more voices, the more impact!
View latest posts