Seasons Greetings to all our campaigners and supporters!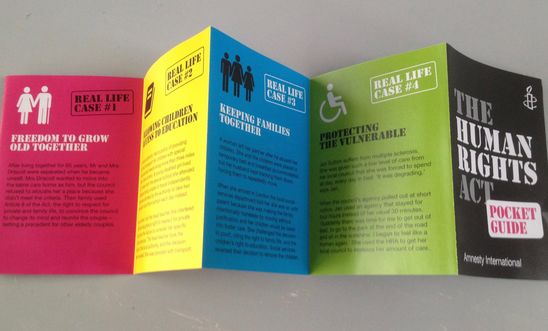 A big THANK YOU to everyone who has helped our Amnesty Group this year, whether by signing a petition, writing a card, buying from one of our Amnesty stalls, making a donation, sending Amnesty Christmas cards, lobbying our MP about Human Rights issues, or telling other people about the important work of Amnesty International.  Every little helps!  And we know what a difference it can make to a Prisoner of Conscience or their loved ones to know that they are not forgotten.
We look forward to working together next year to help even more people.  Sadly the need for Amnesty continues.  And it is not just about people in other countries.  Here in the UK our own Human Rights Act is under threat and the implications of Brexit remain uncertain.
Please continue to support the Chipping Norton Amnesty Group in 2017.  Everyone is welcome at our meetings: the next one is on Thursday 12th January from 7:30 to 9:00 p.m. in the Lower Town Hall.  See you there!
View latest posts