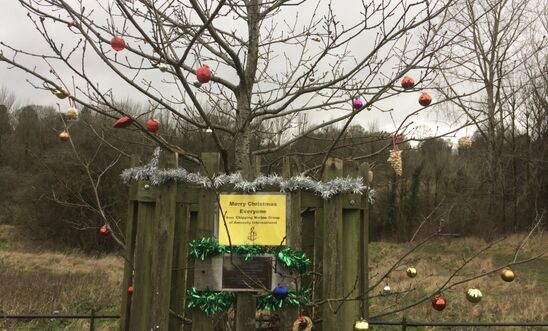 If you are in Chipping Norton please do visit our Amnestree in the New Street recreation ground.  It is looking its winter best with seasonal decorations to brighten our day whilst we wait for Spring's leaves to reveal themselves.
Wishing all our supporters, families and friends, every good wish for 2021.  In the coming year we shall be continuing our work to try to make the world a kinder place for everyone.  You may think this too big a challenge but we can all try to do our bit.  Just writing a letter can help to save a life and sending a card can fill someone with hope.  Do get in touch if you would like to join our Group.
Please keep yourself - and others - safe!
View latest posts