Our Burford Bookstall - Saturday 30th August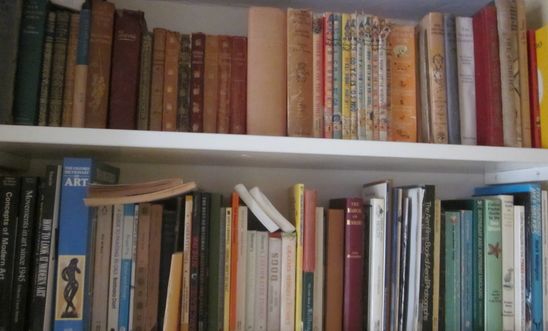 Remember to visit our Amnesty International bookstall in Burford this Saturday, 30th August.  We'll be there from 10:00 a.m. until 4:00 p.m. under The Tolsey Museum in the centre of Burford High Street.
Fiction and non-fiction, ancient and modern, suitable for young and old - and anyone in between!  And all proceeds go to Amnesty International and help us to carry out our crucial work in support of Human Rights.  Every £1 you spend will enable us to send a vital letter overseas to a prisoner of conscience, or to their captors, or to those who may be able to secure their release.
Don't leave it too late; the book you've been looking for might just have been sold!  If you're depending on your SatNav to help you find the way, the postcode is OX18 4QU. 
Chipping Norton Amnesty Group members looking after the bookstall will be delighted to see you and to help you with your purchases!
View latest posts