More 2018 Diary Dates to look forward to!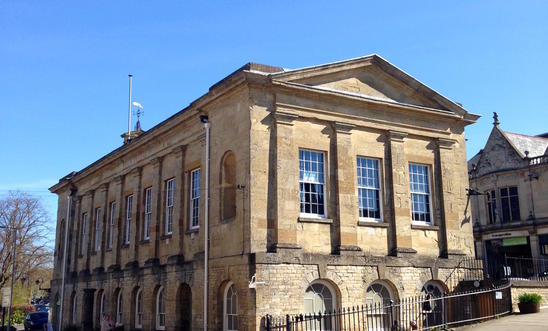 Our meeting place - Lower Town Hall
We're already well into 2018 and, after a great start with guest speaker, Laetisia Carter, and a special 'letter writing meeting' to mark International Women's Day, we now have lots more exciting meetings and events to look forward to.  Take a look at our Calendar of Events and make a note to join us. 
You are welcome to attend any or all of our meetings and to volunteer to help with our street collections and/or stalls even if you don't come to our meetings!
If you have any questions or want to know more, then ring Val on 01608 645036.
Downloads
View latest posts