Come and see us at the Chipping Norton Festival TODAY!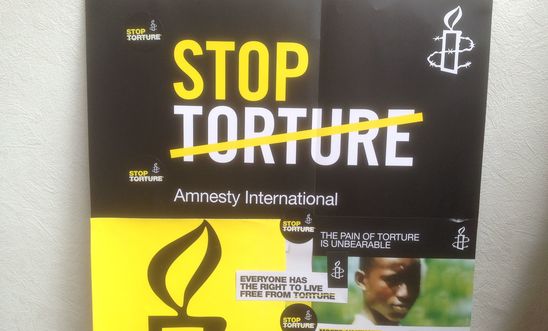 Look out for our stall at the Chipping Norton Festival this Sunday, 22nd June  We'll be there from 10:30 in the morning - or you might catch us before then.  Come and find out about Amnesty International's current campaign to Stop Torture and help someone by signing a message to the authorities in a country where torture is taking place today.
Help with our postage costs by buying some of our Bric-a-brac or taking a chance with our Lucky Dip, and/or help us to fill our collection tins.  It costs us a minimum of 97p to send a letter or card overseas.
The Chipping Norton Amnesty Group wish you a Happy Festival Day!
View latest posts