"It is better to light a candle than to curse the darkness"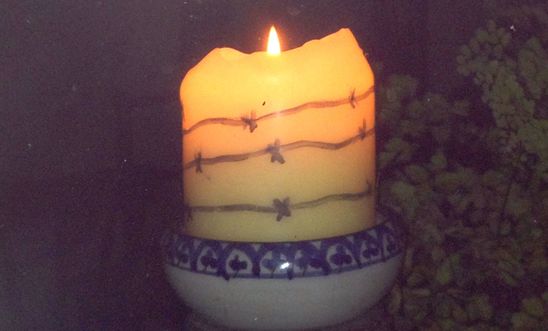 Amnesty International uses a candle as a symbol of hope, inspired by this ancient Chinese proverb.  At 10 o'clock on the evening of 4th August members of the Chipping Norton Amnesty Group turned off the lights in their homes and lit Amnesty candles. 
This was in support of the initiative promoted by the British Legion to share in a moment of reflection on the 100th anniversary of the commencement of WWI.  Amnesty members and supporters paused to reflect both on this historic event and on how much has been achieved by Amnesty International - and by the Chipping Norton Group over the past 21 years - and how much there is still to do to help those in need, suffering from torture, unlawful imprisonment and repression. 
 
View latest posts