This Thursday 14 April: 7.15pm photo action demanding truth for Giulio Regeni & 7:30pm talk on Yarl's Wood detention centre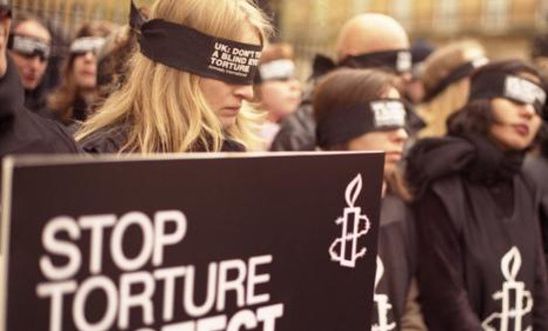 At 7.15pm in front of the Round Church, we'll be taking a photo demanding Truth for Giulio Regeni, the Italian Cambridge PhD student whose body was found earlier this year in a ditch near Cairo showing signs of torture and slow death. This photo will be used to demand the UK government put pressure on the Egyptian authorities for a credible investigation and it will also be sent to Amnesty Italy in supporting their campaign. For more information, click here. 
 
At 7.30pm at the Jesus Lane Friend's Meeting House, we will hear from Heather Jones about her work visiting Yarl's Wood detention centre for Women for Refugee Women. More information can be found here.
We can also thoroughly recommend the Cambridge City of Sanctuary for Refugees fundraiser organised on Friday 15th April. More information can be found here. 
For our next bookclub meeting, which will be held onTuesday 3rd May, we are reading I am Nujood, Aged 10 and Divorced. More details here.
View latest posts