Stop Torture One Step at a Time raises over £350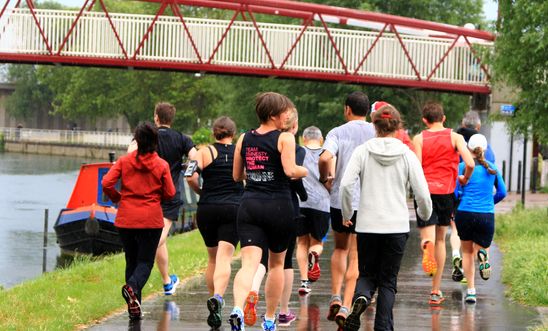 26th June 2015
Despite a downpour at the start of the walk and 5K/10K runs, it was a great and enjoyable event. There were over 40 walkers and runners and donations totaled over £350. 
We were joined by Daniel Zeichner MP, who showed his support for the Stop Torture campaign and also took action for Saudi Arabian Prisoner of Conscience Raif Badawi, as did others. Raif Badawi has been convicted to 10 years in prison, a huge fine and a 1000 lashes for his blogging. 
A big thank you to all who took part or who contributed one way or the other! Have a look at our photo album here: https://www.flickr.com/gp/amnestycambridgecity/6mwMoQ
The event was held on the International Day in Support of Victims of Torture. 
View latest posts