The refugee's gift - online exhibition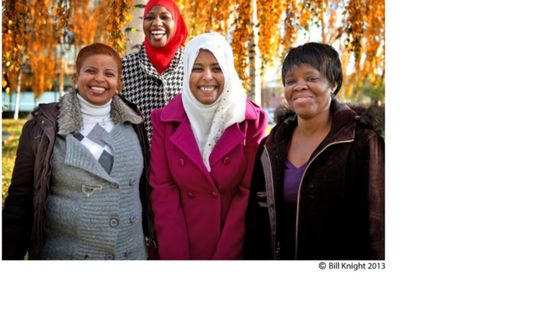 The refugee's gift is an exhibition of images by Bill Knight, commissioned by the Refugee Council.
They seek to show a very small fraction of what refugees bring to this country. The people in these pictures all came to the UK because they could not stay where they were. They came with nothing except an unstoppable determination to make a new life and they are an inspiration to their fellow refugees and to all of us.
The exhibition can be shown as a Powerpoint presentation on a loop, or on hard boards or printed off using all or some of the images. 
Downloads
View latest posts