FILM and DISCUSSION Escape and return to NORTH KOREA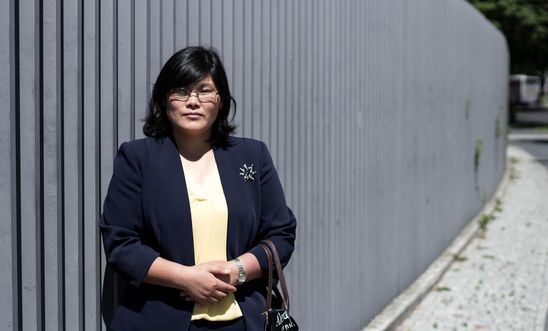 A rare opportunity to meet and talk to Park Ji-hyun about her experiences in North Korea and her treatment in China when she escaped.
Park Ji-hyun suffered near-starvation in North Korea but bravely managed to escape to China, only to be torn away from her son and sent back again to North Korea. She will be in Cambridge on 12 September. After a brief introduction by Dr Kenny Latunde-Dada, Amnesty International Country Co-odinator for North Korea, a short film giving an account of her experiences will be shown followed by questions and answers.
View latest posts